Quantum
Communications
Industrialized
Quantum Turn Key Solution.
Industrial grade systems and products for quantum networks.
We engineer, develop and produce reconfigurable quantum key distribution architectures. Our customers are private companies, government, and research institutions 
Find out more on our brochure
People
We are a team of quantum experts and entrepreneurs working in the field of quantum technologies.
Competencies
From fundamental atomic and quantum optics to solid state lasers and optical telecommunications.​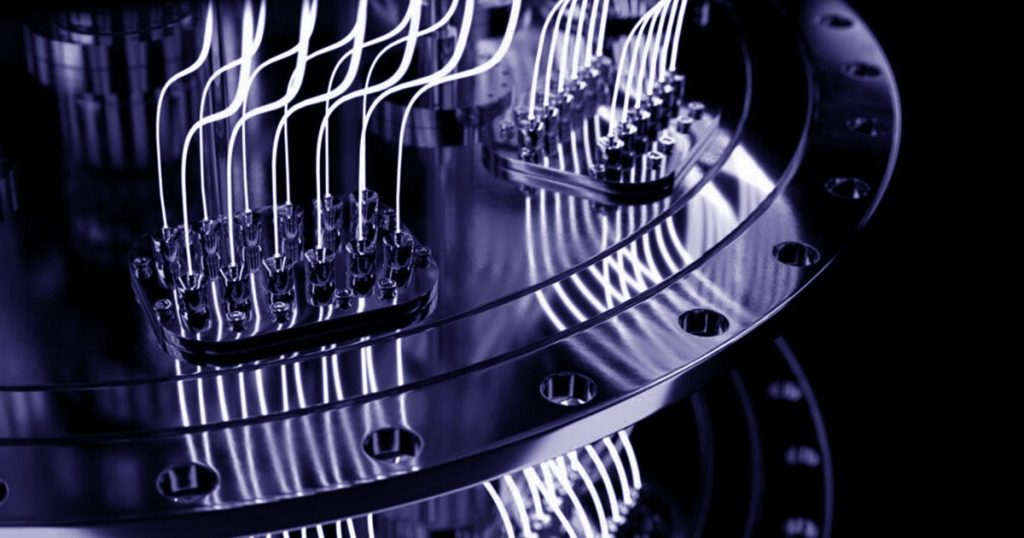 The possibility of explicitly addressing, controlling, and detecting individual quantum systems has led to the Second Quantum Revolution.
Read More »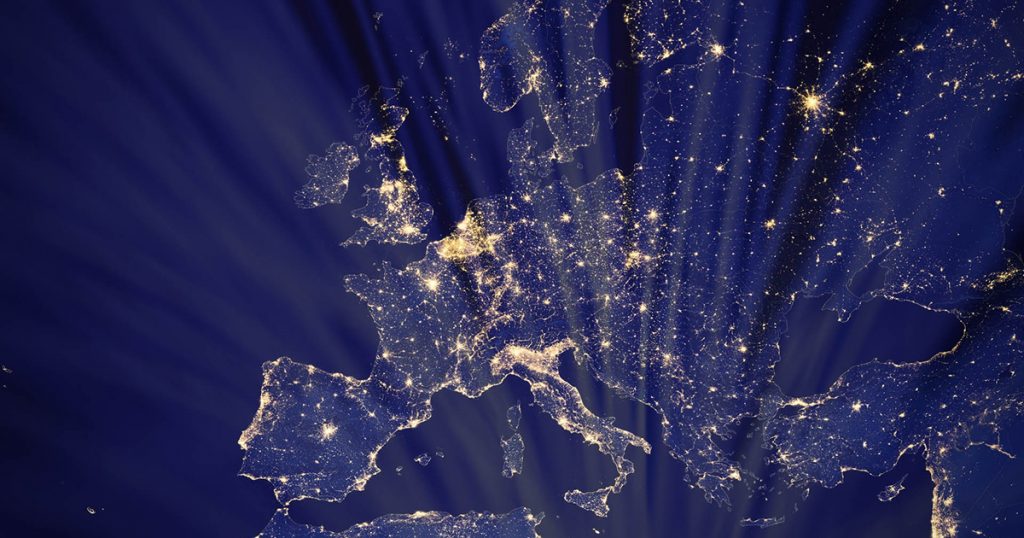 Quantum technologies are setting the scene on the tables of decision-makers worldwide.
Read More »
Let's speak about a "quantum" job.
QTI is recruiting a team of world-leading quantum physicists, telecommunication engineers, photonics experts, software engineers, systems architects, programmers and more.
Fill our contact form below or simply send us an email to info@qticompany.com
VAT/P.IVA/CF: 07044650484
Address: Largo Enrico Fermi n.6, Firenze, Italy.